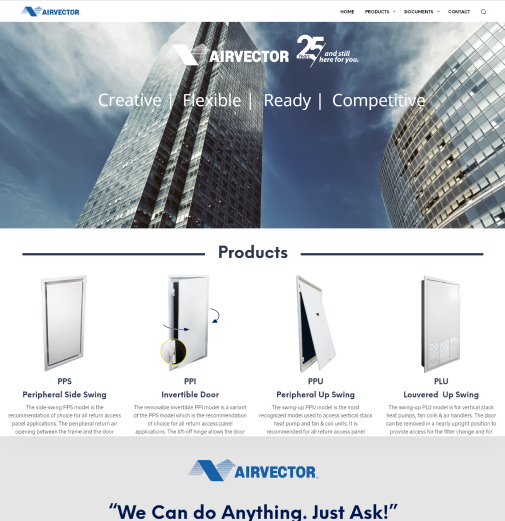 Airvector has been our client since the foundation of our company. Producers of HVAC products, Airvector entrusts us with the support and development of all in-house software systems, mainly full-fledged ERPs, an online ordering system and production-tracking applications, among many others.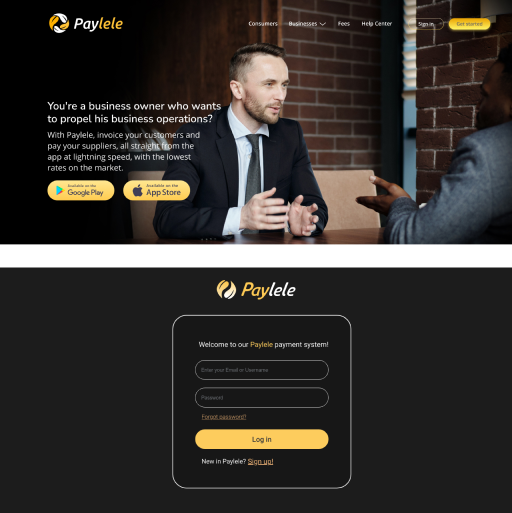 Paylele is a cryptocurrency fintech startup that specializes in cutting-edge digital currency payments from businesses and individuals to businesses and individuals. Our software specialists built their revolutionary system on top of Stellar's stablecoin and crypto backbone, with the global payment portal currently in development.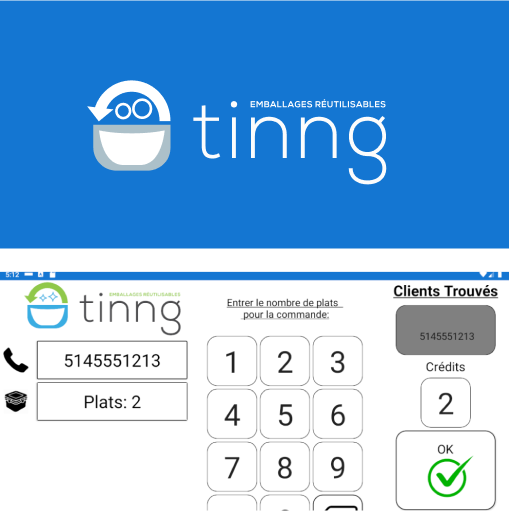 Tinng is a visionary eco-responsible startup based in Montreal, with the aim of revolutionizing packaging in the food industry by drastically reducing waste of food containers. Our team was entrusted with the end-to-end development of the RFID tracking of their reusable containers and NFC user cards, as well as their Point Of Sale tablet apps and Shoppers' portal, a mobile and desktop-ready Progressive Web App for end users to manage their container footprint.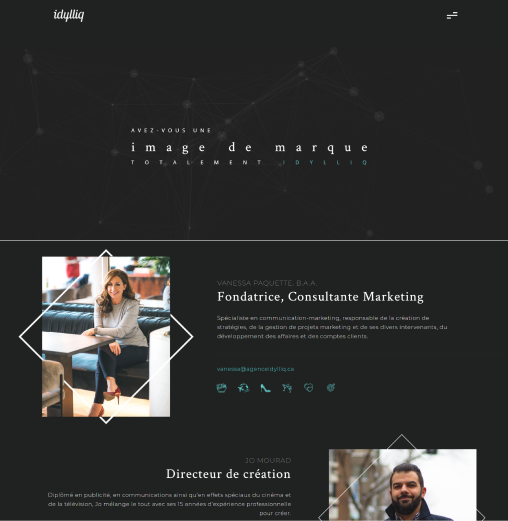 Idylliq is a talented website creation company, who specializes in quality designs and the elaboration of great online presences for their clients. We worked with Idylliq on a number of beautiful websites, both desktop and mobile-ready, with server hosting and management services, website maintenance and various website design implementations.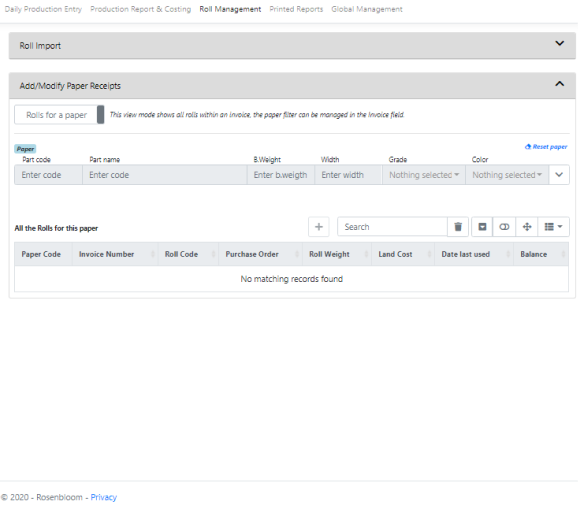 Wagner & Associates, our strategic partner in supplying talent to clients in the field of IT, has approached our team with contract work for their clients. The needs typically revolve around Enterprise Resource Planning.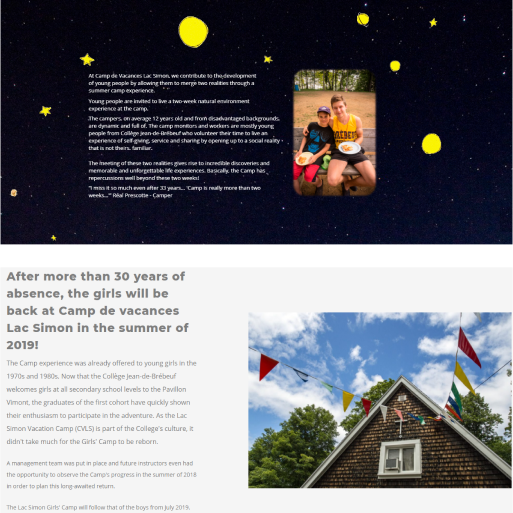 Lac Simon is a charitable summer camp that seeks to bring joy to the hearts of children from difficult neighborhoods, through mentoring by students from the leading francophone Jesuit high-school in Outremont, Montreal named Jean-de-Brébeuf. Led by the Georges O'Donoughue Foundation, the group called upon us in order to build their brand and website online to raise awareness for their mission.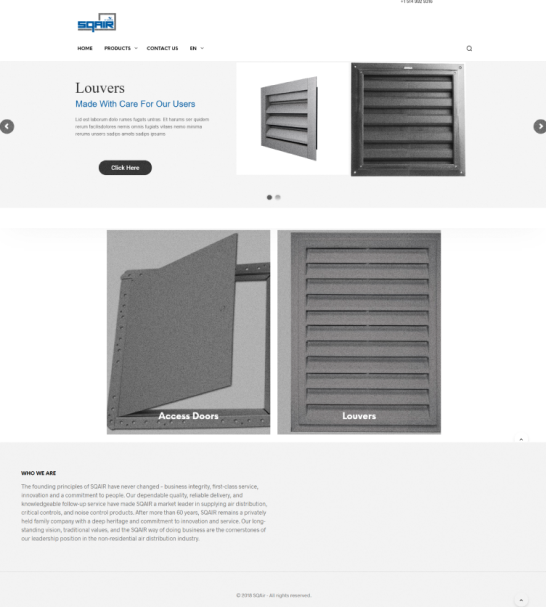 SQAir, having specialized in louvers and access doors for the heating, ventilation and Air Conditioning (HVAC) industry, had a successful venture. Their line has now been integrated into Airvector line of products. SQAir, as Airvector, worked with us to bring their brand to the next level to offer branding and delivery that meets the expectations of modern consumers.
Our experts will help you to embody your idea in the world of technology and progress.