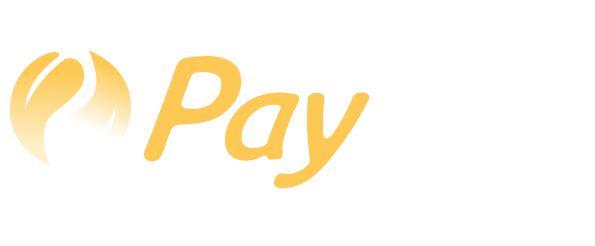 A digital currency payment system based on the Stellar network that allows individuals and businesses to transfer money to each other in the most effective way, using stablecoins that reflect fiat one-to-one, making fund exchanges as true to money transactions as possible. Businesses can use the payment portal to allow clients to pay for products and services directly from their e-shop.
The Paylele website presents the Paylele payment system, with each section explaining in detail all the benefits of using the application, for both businesses and individuals.
Technologies: Figma, WordPress
Team: 1 developer
Duration: 2 months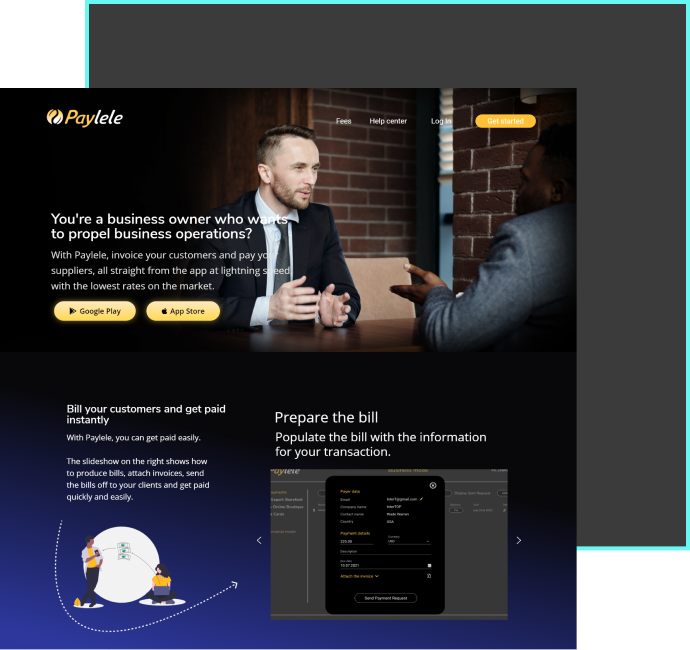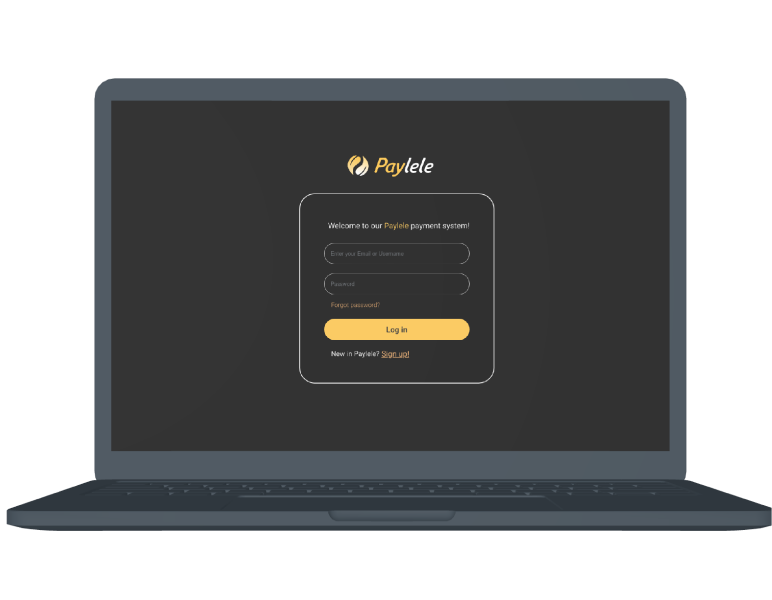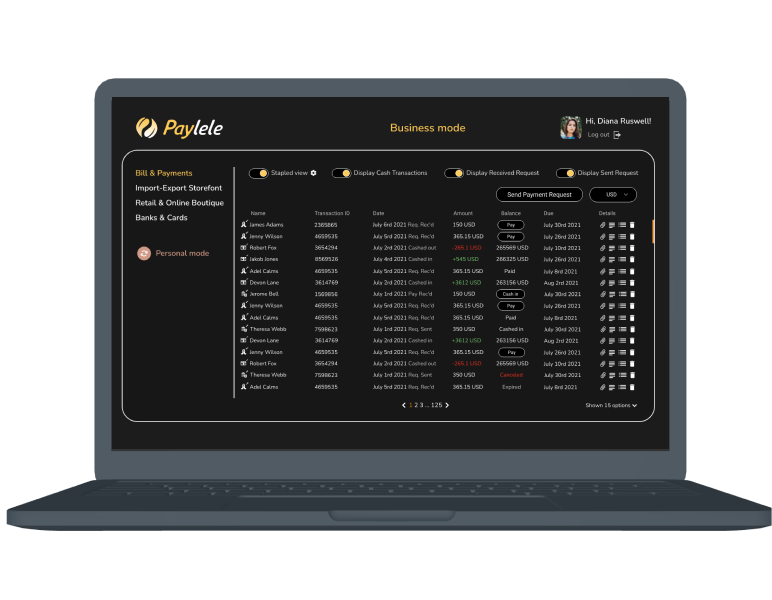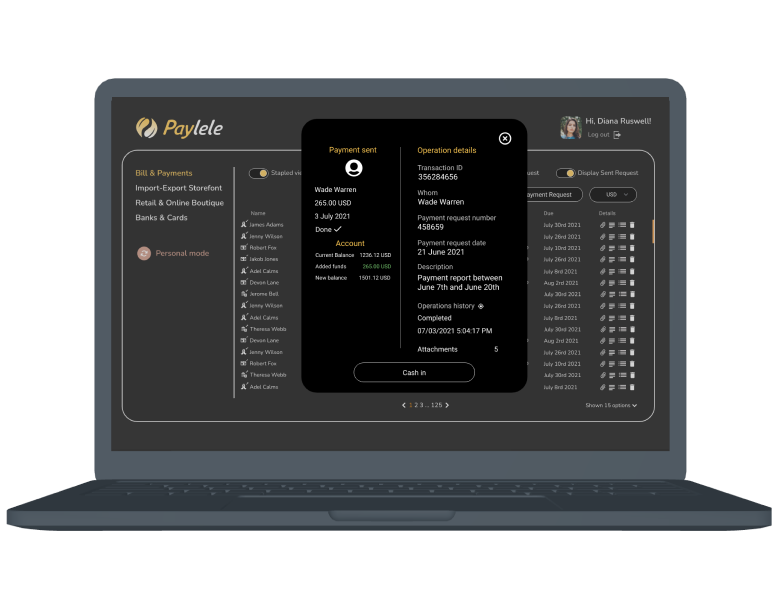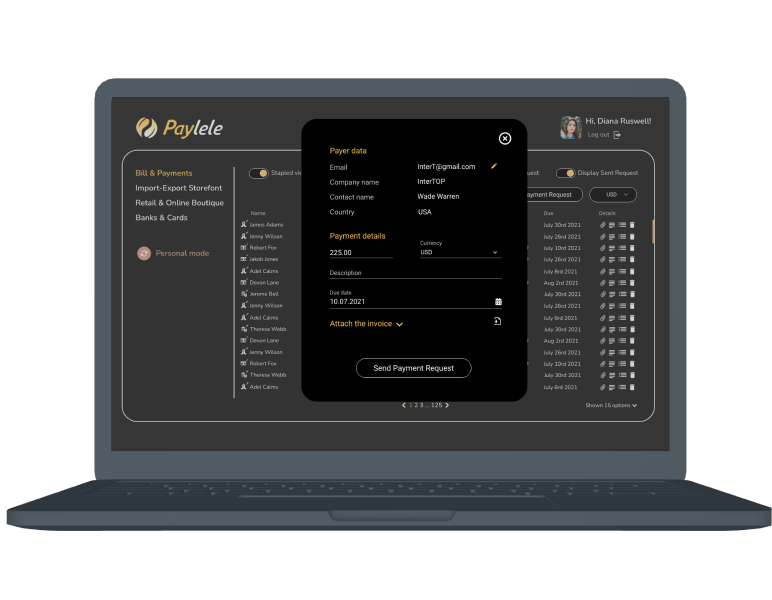 The Paylele Payment Portal is a progressive web-app, usable on PC and smartphones.
The portal allows users to keep track of their payment requests, make payments, keep track of their income through Paylele, and manage their profile and their connected bank accounts.
An online boutique will be offered in the second phase of the software, allowing clients to purchase goods and services directly from the apps.
Technologies: C#, MySQL, node.JS, AngularJS, proto.io
Team: 1 developer
Duration: 1.5 years
The Paylele payment system stands on a crypto backend, adhering to the the Stellar foundation's blockchain policies. Thus, Paylele allows for secure stablecoin exchanges (as well as the exchange of regular crypto currency).
Technologies: Node.JS, .NET Core, Python
Team: 1 developer
Duration: 4 months

Our experts will help you to embody your idea in the world of technology and progress.