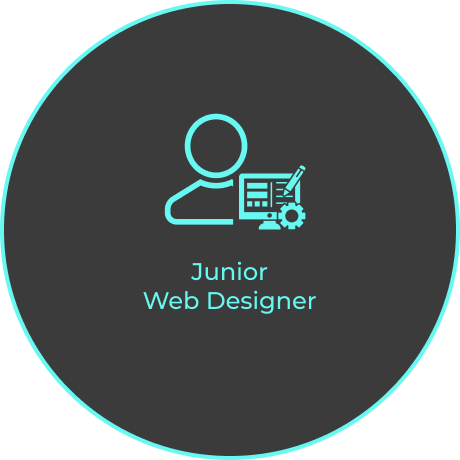 As a junior designer, you'll join our international design team to take part in our project. We need to creation websites, landings, internet shops; UX/UI architecture development from prototype to the completed visual; design of user interfaces for desktop and mobile projects;
drawing logos, banners and similar products for web-industry.
Good knowledge of Figma, Adobe Photoshop and Adobe Illustrator;
Basic knowledge in CSS and HTML;
Experience of work with WordPress;
Portfolio;
Work experience from 6 months.
Part-time (~20 hrs a week) job.
Possibility to switch to full-time;
Friendly and respectful team;
Opportunity to get experience;
Opportunity for growth as a specialist and salary increase;
Flexible schedule;
Work on diverse projects.