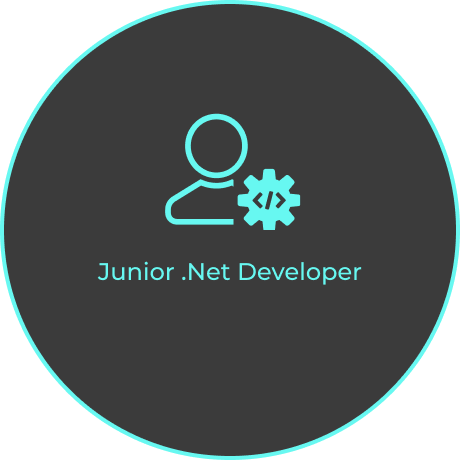 As a junior developer, you'll join our international development team to take part in our project. We need to build Multi-tenancy system to have the same software run by multiple tenants. As a full contributing member you will solve all sorts of technical problems.
University bachelor's degree in Computer Science or Software Engineering;
Experience with HTML, JS, CSS;
Experience with Visual Studio, C# and the latest .NET Core and .NET Framework;
Experience with Database design MySQL or MS SQL;
Able to work in the Agile software development process;
Strong problem-solving, analytical, technical, and troubleshooting skills;
Great team-player and infectious collaboration skills;
Excellent written and verbal communication skills;
A passion for software development.
Spoken and written English.
Working in an agile software development team;
Design and develop software using commonly used concepts and practices.